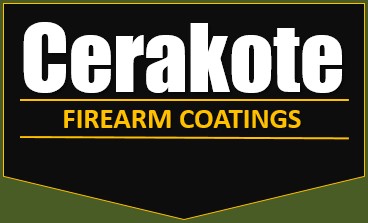 MORE MANUFACTURERS CHOOSE CERAKOTE THAN ANY OTHER FINISH

We love to receive feedback from our customers. They are our "proof" of excellent service and customer satisfaction.  Our efforts to satisfy our customers' special and unique requirements are the most important aspect of our business.
Contact Us for More Information or Add Your Own Testimonial below!